PROUDLY SUPPORTING THE AMERICAN CANCER SOCIETY. ALL PROFITS WILL BE DONATED TO THE CAUSE.
October 3rd is "Mean Girls" Day, but since that's a Monday, we celebrated on Sunday, October 2nd with our 2nd annual Burn Battle!
The Battle began at 9am with Axel taking 1st, Kat with a very closed 2nd and Demon fought hard for 3rd place.

We'd like to thank Meyers Brothers Kalicka for the Lane Sponsorship for the 2022 Burn Battle. It is with these generous sponorships that we can raise more for the American Cancer Society.
Meyers Brothers Kalicka, P.C. Today, MBK remains the largest public accounting firm in Western Mass, providing excellent technical expertise and advisory to business and non-profit organizations in New England and beyond.

A Special thank you to Tartan Axe Boards – who have generously donated $200 of the best axe throwing target boards around for our throwers to throw their best.
This is the 2nd year that these amazing folks have donated to our cause and we are so grateful.
If you're looking for the best quality target boards, and a great organization to work with, contact Tartan Axe Boards today.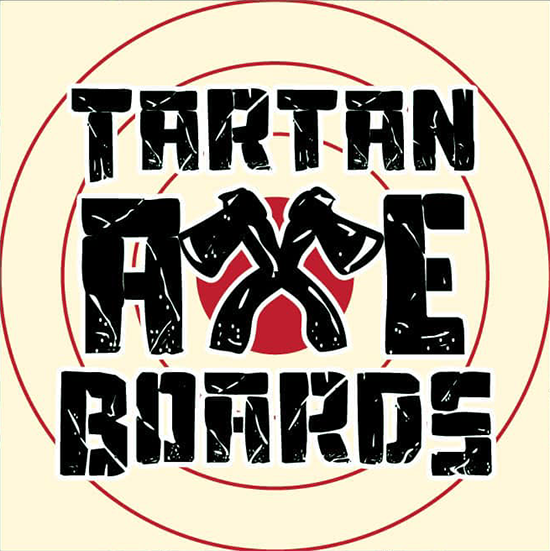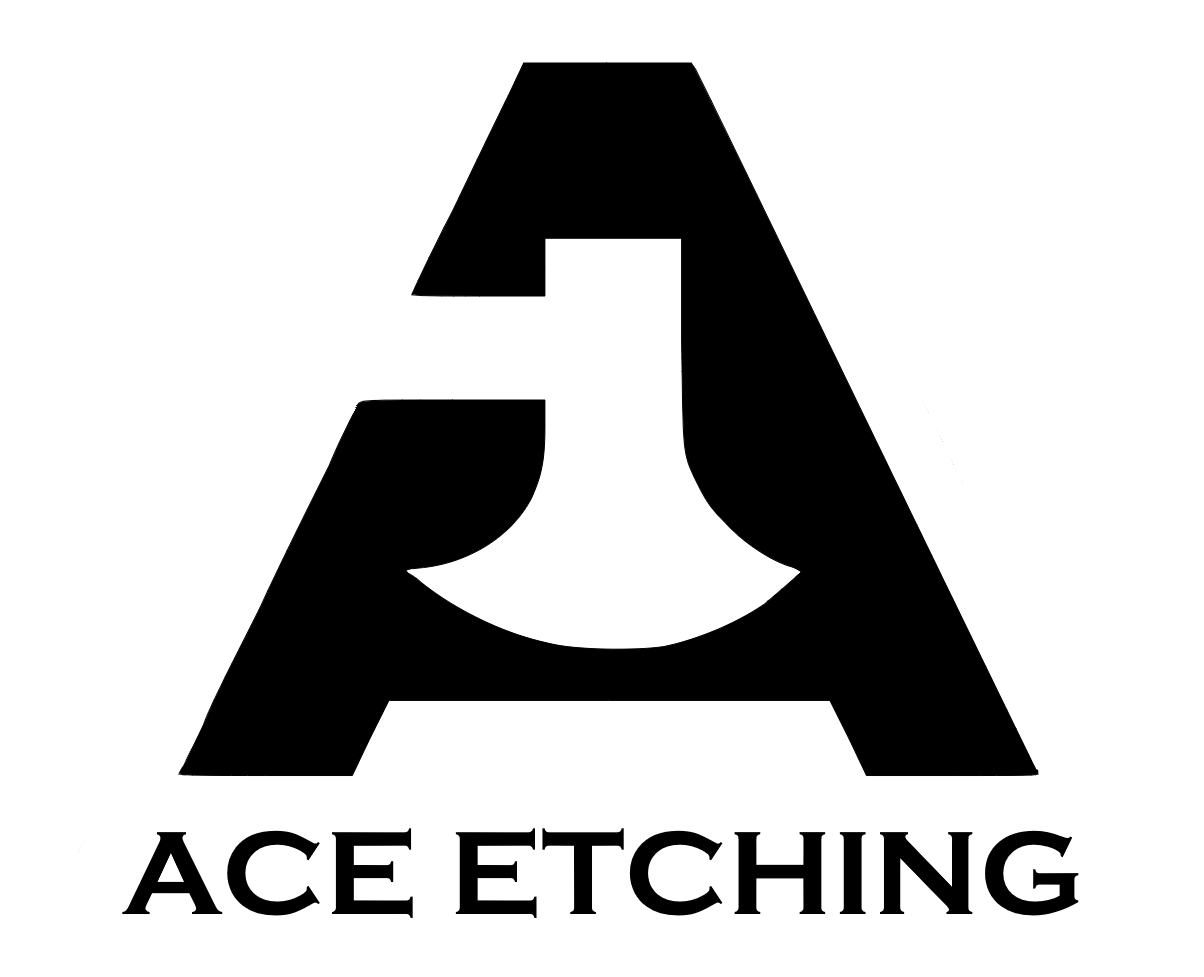 Thanks to Ace Etching of Ontario, Canada, who have graciously donated the etching of our exclusive Burn Battle 2022 Trophies! These one-of-a-kind pieces will be custom etched for 1st, 2nd and 3rd place.
Looking to get your axe etched with your own custom design? Check out the quality and craftsmanship of Todd and Ace Etching.

IN 2021 OUR AMAZING THROWERS RAISED OVER $6,100 FOR CHARITY!