Relieve some stress with your besties and SAVE!
Spend time with the girls doing the most thrilling and exciting adventure around - Axe Throwing at the Agawam Axe House
Use promo code GIRLSRULE and save $5/person when you book on Wednesdays at the Agawam Axe House.
Girl's night just got a LOT more fun!
Let Coach Axel teach you how to throw and stick those axes!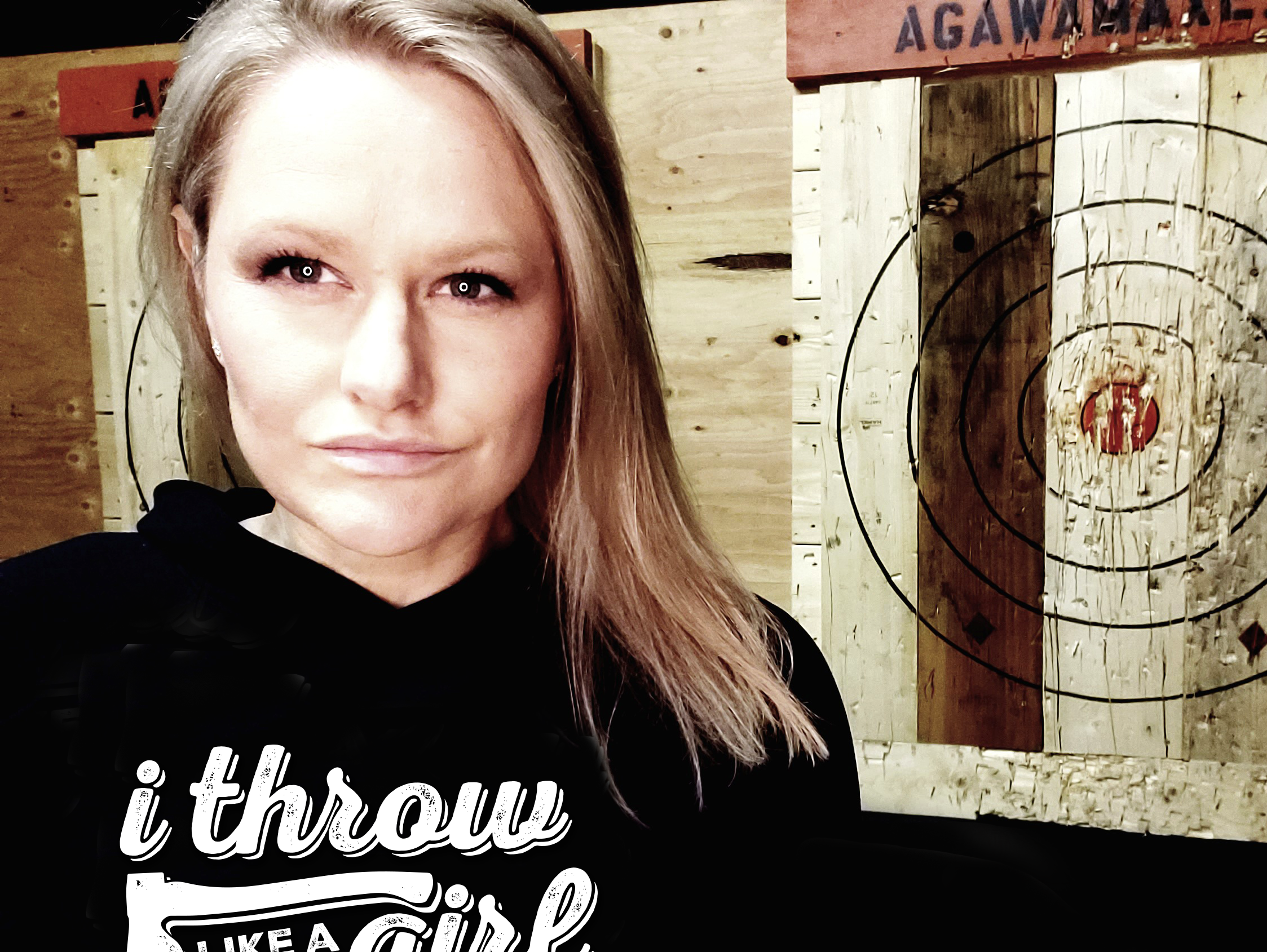 Searching Availability...