Thank you to all our 2021 Spring Women's League Members. It was quite a season. First, to the Victor, the Champion – Nova! Congratulations on your well-earned victory and an undefeated final tournament this week!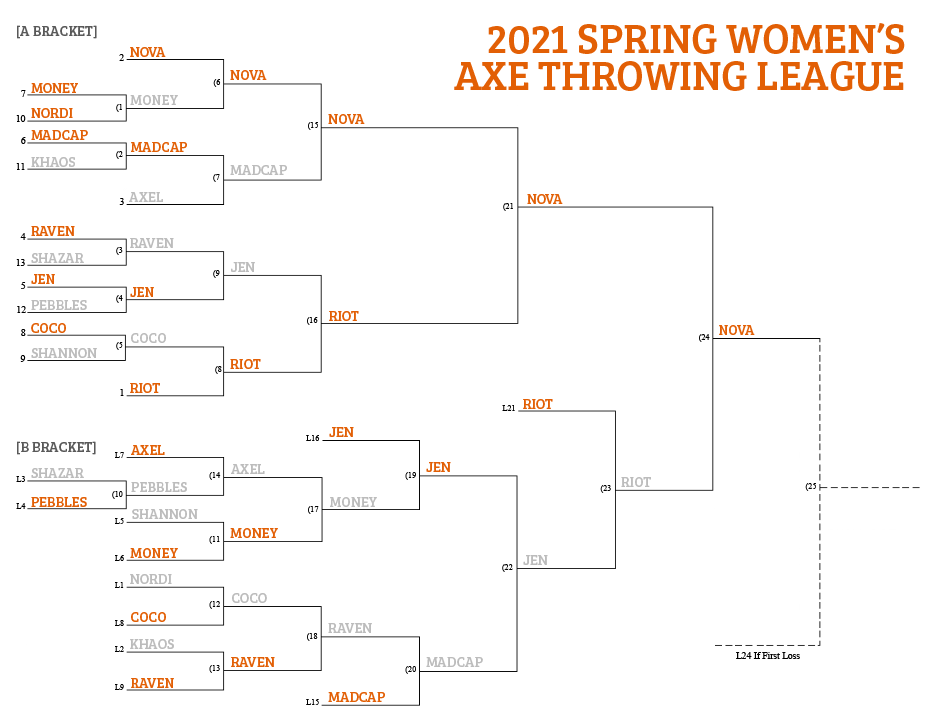 We had a few new members this season, and some returning members who've really stepped up their game! Well done to everyone it was an amazing season.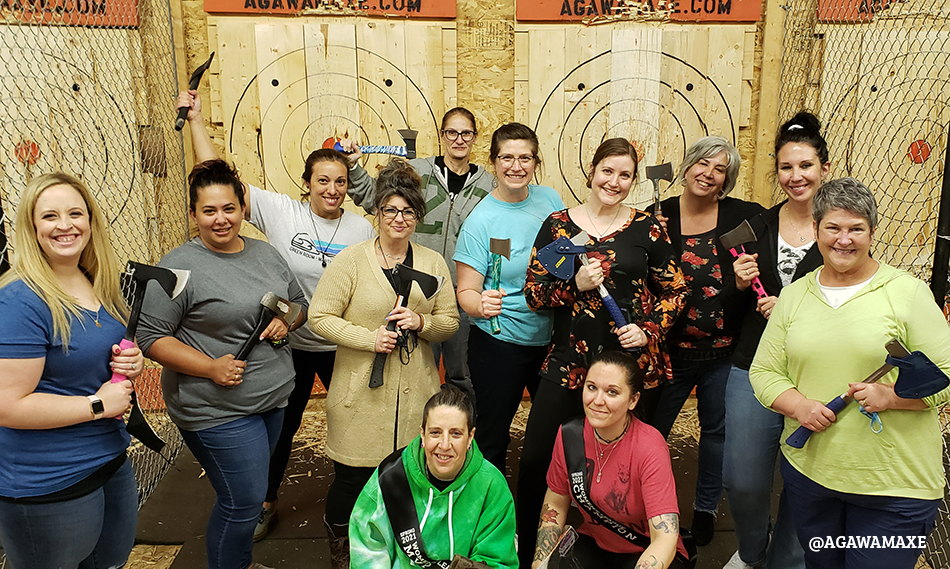 A special shot out to Riot – topping the Leader board for the entire season and losing in the final match to Nova. An amazing accomplishment.
Finally, a big congratulations to Khaos, who was voted MVP for the season.