$20/PERSON
1 HOUR OF AXE-CITMENT
EXPERT COACHING
MINIMUM 2 GUESTS / LANE
MAXIMUM 6 GUESTS / LANE
WE ALSO DO PARTIES!
TUE
BOOKINGS
4PM – 8PM
BOOKINGS/WALK-INS
5PM – 8PM
WED
BOOKINGS
12PM – 9PM
BOOKINGS/WALK-INS
6PM – 9PM
THU/FRI
BOOKINGS
12PM – 10PM
BOOKINGS/WALK-INS
6PM – 9PM
SAT
BOOKINGS/WALK-INS
12PM – 10PM
SUN
BOOKINGS/WALK-INS
12PM – 8PM
THE ORIGINAL AXE THROWING VENUE IN NEW ENGLAND.
Welcome to New England's first axe throwing venue, The Agawam Axe House
The sport of Axe throwing is spreading around the world, and now we're the first to bring it to New England, right here in Agawam!
The Agawam Axe House is an 18+ facility. Our indoor throwing range currently consists of 8 throwing lanes, where competitors can get a unique experience in a casual, and exciting atmosphere. We offer several axe types and our instructors make The Axe House the best place to awaken your inner warrior. The Axe House specializes in parties and events. We can accommodate up to 60 people for every possible celebration from birthday parties to corporate team building.
Learn to throw an axe, maybe prepare for zombie apocalypse, impress your loved one(s), learn a new sport or skill, or simply blow off some steam.
FIRST-EVER AXE THROWERS CALENDARS
1
STRESS RELIEF
Axe Throwing is amazing stress relief. Come and unwind with the hurling of axes, and the highs of scoring big with your family and/or friends.
2
ADVENTURE
Try something completely different and enjoy a new adventure at the Agawam Axe House.
3
ACQUIRE A NEW SKILL
You never know when your new skills as an axe thrower might come in handy.
4
BUILD CONFIDENCE
When you see how quickly you can become skilled at throwing axes, you may soon realize a new-found confidence in yourself.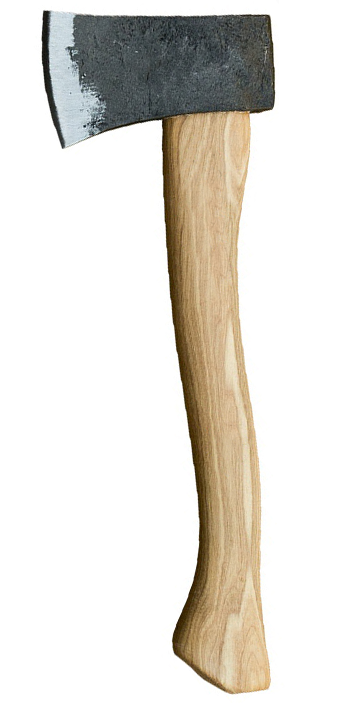 5
BURN CALORIES
You'll can work quite a lot of muscles, and burn quite a few calories throwing various axes at your target at the Axe House.
6
COMPETE
Test your skills against your friends and family, or compete nationally in the WATL competitions.
7
MEET NEW PEOPLE
Because Axe Throwing is such a group sport, you'll find yourself among many other people with similar ideas of fun, to you.
8
BRAGGING RIGHTS
Take away more than confidence, a new skill and maybe some new friends  – you could walk away with the bragging rights of being the top Axe House thrower.